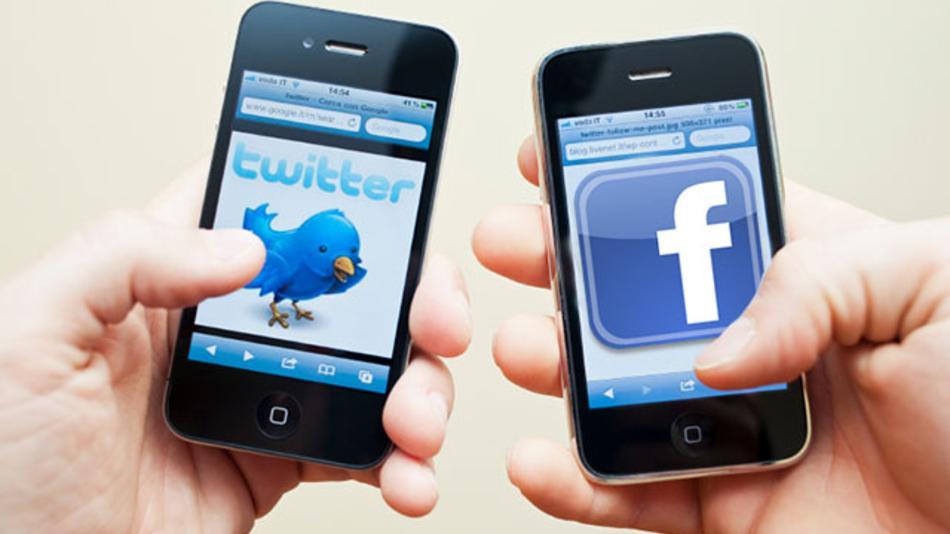 Follow us on facebook and twitter
Tweet: "You in the 3rd row, green Mustang, come to concession stand and say "Lights, Camera, Action" for free Popcorn!
Sound fun? 2013 will be the year social media and the Garden Drive in collide to provide the most interactive movie experience anywhere!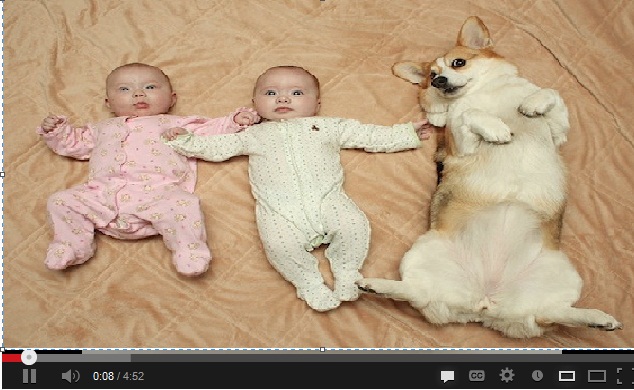 Do you youtube?
The Garden Drive In big screen is not just for movie stars. Look for opportunities to submit your funny home videos to be seen during intermissions throughout the summer. Patrons will be allowed to vote for favorites using social media and prizes will be awared along with the fame!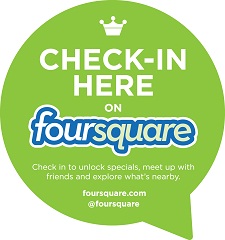 MAYOR WANTED!
FOURSQUARE is all the rage! Check in at Garden Drive In and be eligible for a variety of special offers and freebies.
Have what it takes to be our Mayor? Well don't be suprised if you get honored with a Key to the Drive In!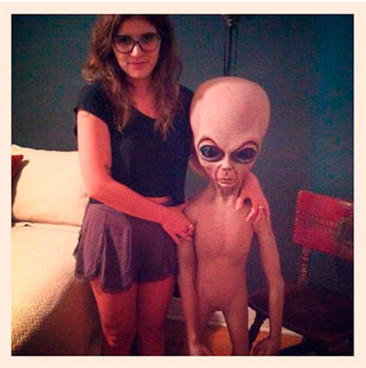 a picture is worth a 1000 words
We LOVE the movies but SOMETIMES life's best moments are only captured at that point in time.
Through INSTAGRAM we will give you the opportunity to hellp us build a slide show and share these amazing moments with friends, family, and neighbors at Garden Drive In.